Discover more from Weekend Wisdom - Dan Isaacman
Weekend Wisdom | Ideas to Unwind Your Mind
The Best Advice
Should You Do X ?
How To Give Advice
The Answer, if someone asks you if x is a good idea, is "No".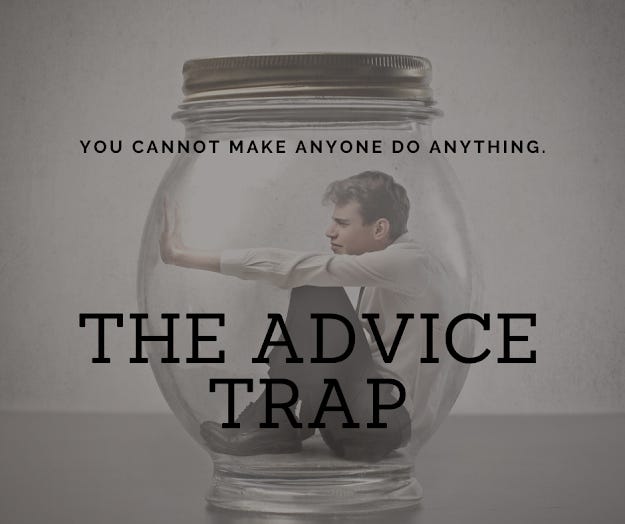 Don't get me wrong. It does feel good when someone comes to confide and discuss—the little gratification of feeling wise enough to be trusted with an important life decision.
Being asked for advice is a trap.
Want to know why advise stinks?
Because people only will make a change, or do anything, only if they want to. In truth, you cannot make anyone do anything.
In a world that is mostly free and just, we have the benefit of making choices, and those choices have led us precisely to where we are.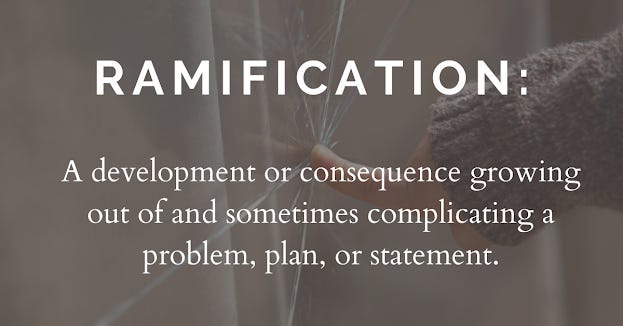 Who is to Blame?
We can attempt to blame others for our current position, and that is often something an advice seeker would do.
If you, the advisor, told me, the advisee that it was a good idea to start this or pursue that, then it is the advisor's fault that I failed because it didn't turn out in my favor, right?
There lies the fallacy. A person who asks a thousand people's opinions before they act usually does so to blame those who offered their advice when they fail.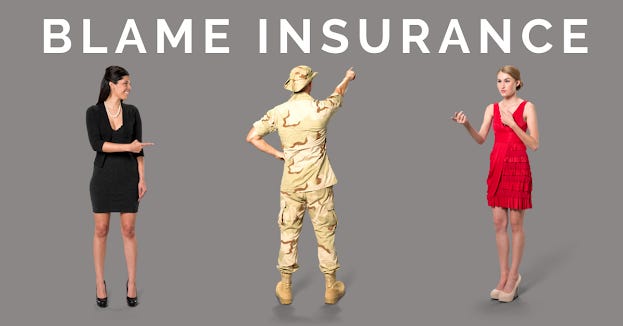 So what do you do in that situation?
The answer might seem crude, and honestly, it is. The best thing that you could do for someone who seeks advice is to say, "No, I don't think it will work."
Tell them their idea is terrible, it will never work, and there is no point.
Saying no has a few benefits
1. It is unlikely that person will come to you for advice again
2. You get to practice the art of saying no gracefully
3. You provide the advisee with the most valuable feedback.
The Devils Advocate
By saying no, the advisee will have to argue their case for why they think it is a good idea.
This subtle trick of playing the devil's advocate is the best gift because you are offering that person the first roadblock in the cause to achieve a goal.
If they cannot get past this minor hurdle before they even start, then when the going gets tough down the line (because the going always gets tough), they will have formed some resilience.
If the person then gives up on the idea, they did not want it bad enough.
P.S Using this answer is challenging, and cannot be applied in every single circumstance, remember I hate giving advice, so don't listen to me.